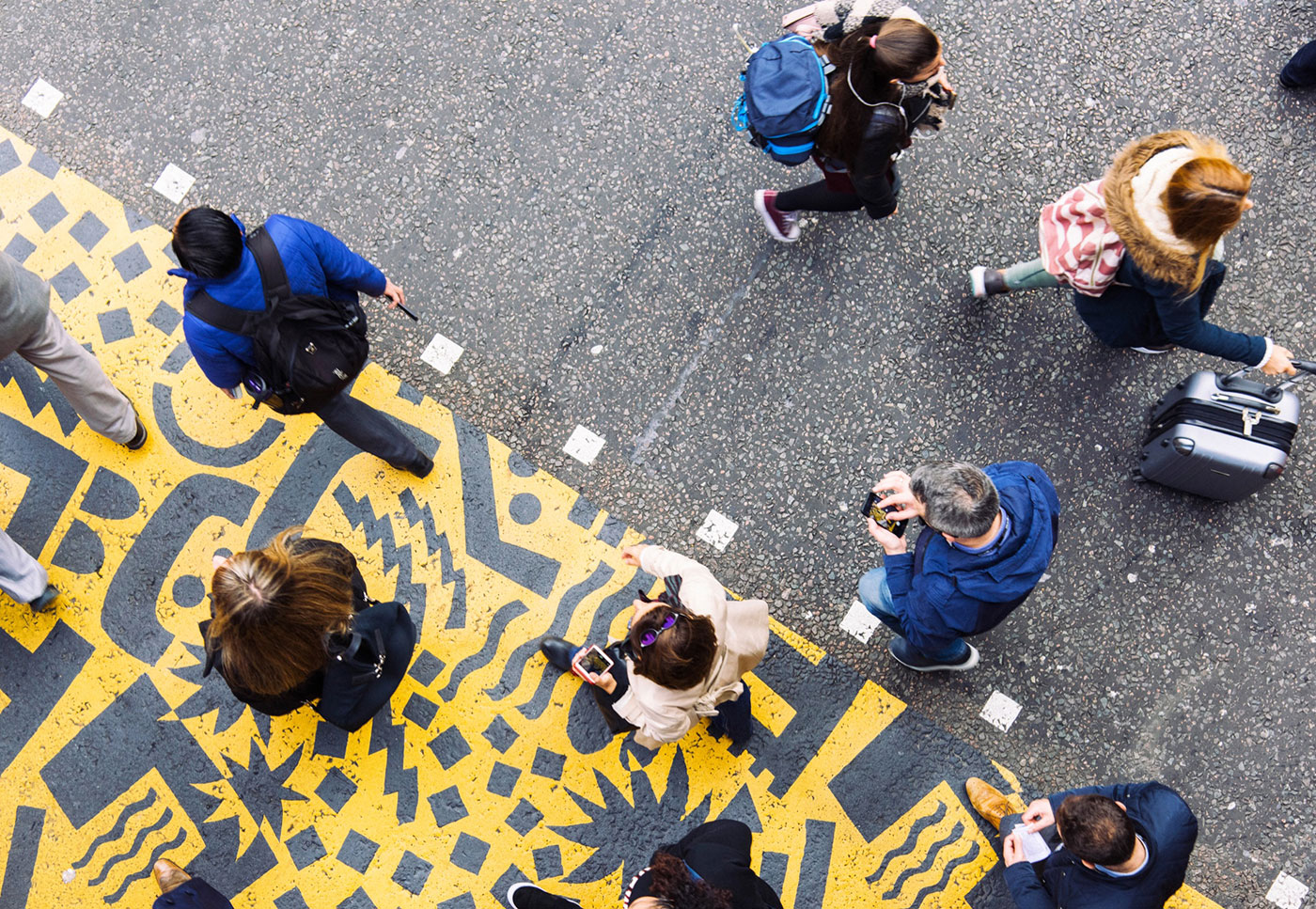 There is something exciting about working in this part of the capital. A short walk in any direction reveals new inspiration.
This is a place where old and new collide. From cutting-edge-cool Old Street and Shoreditch to the historically influenced City of London.
The area is the epicentre of London's creative and collaborative industries and more popular than ever with many of London's forward thinking financial and professional occupiers. It provides the platform for both start-ups and global brands alike to shine, across digital media, financial, professional, retail, fin-tech and fashion sectors.
Oozing progression and identity, this part of London lets you know you are somewhere special.
1
2
3
4
5
6
7
/
7
- THE LOCALS
where business meets pleasure
Finch's pub, Finsbury Square
Fix Coffee, Whitecross St
Restaurants
Bars and Pubs
Coffee
Galleries
Gyms
Shopping
Hotels
Local occupiers