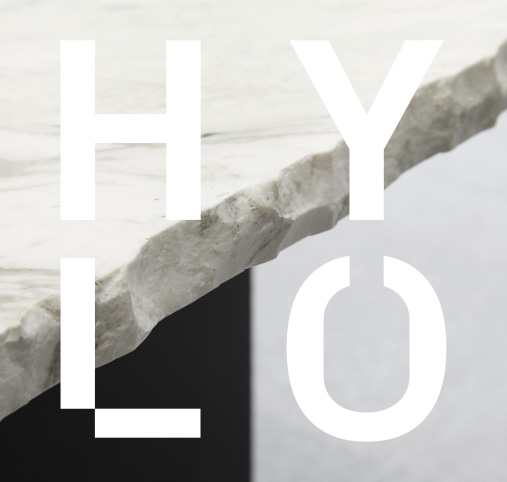 HYLO is Green – By designing HYLO around the superstructure of the original building, over 2,500 tonnes of CO2 have been saved. And thats just the start of it...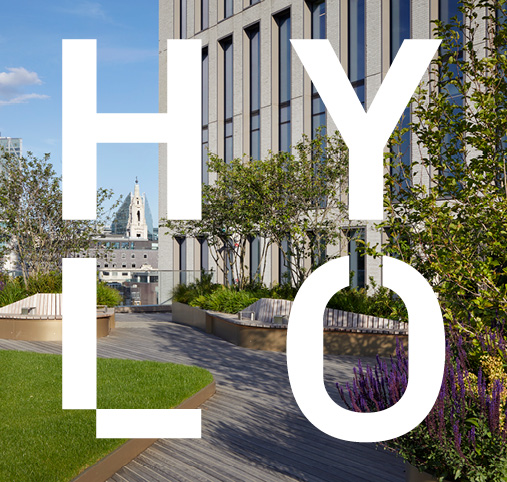 HYLO is Well – This is a building certified to the highest standards, achieving 'WELL Gold' (platinum ready), and 'BREEAM Excellent' certifications. All of this and more ensures we help our occupants feel better in body and mind.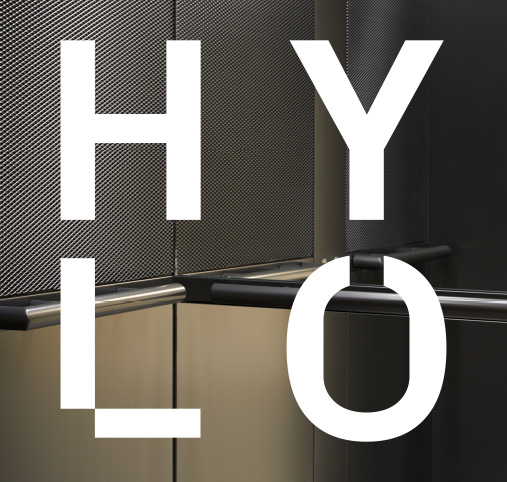 HYLO is Smart – All the essentials (and more) are covered with ready installed full-fibre connectivity to all floors, a resilient fully managed cyber security system, plus a bespoke HYLO app puts you in total control.