Many faces and talents go into a project of this size. Here is a selection of the people we are privileged to work with on the ground.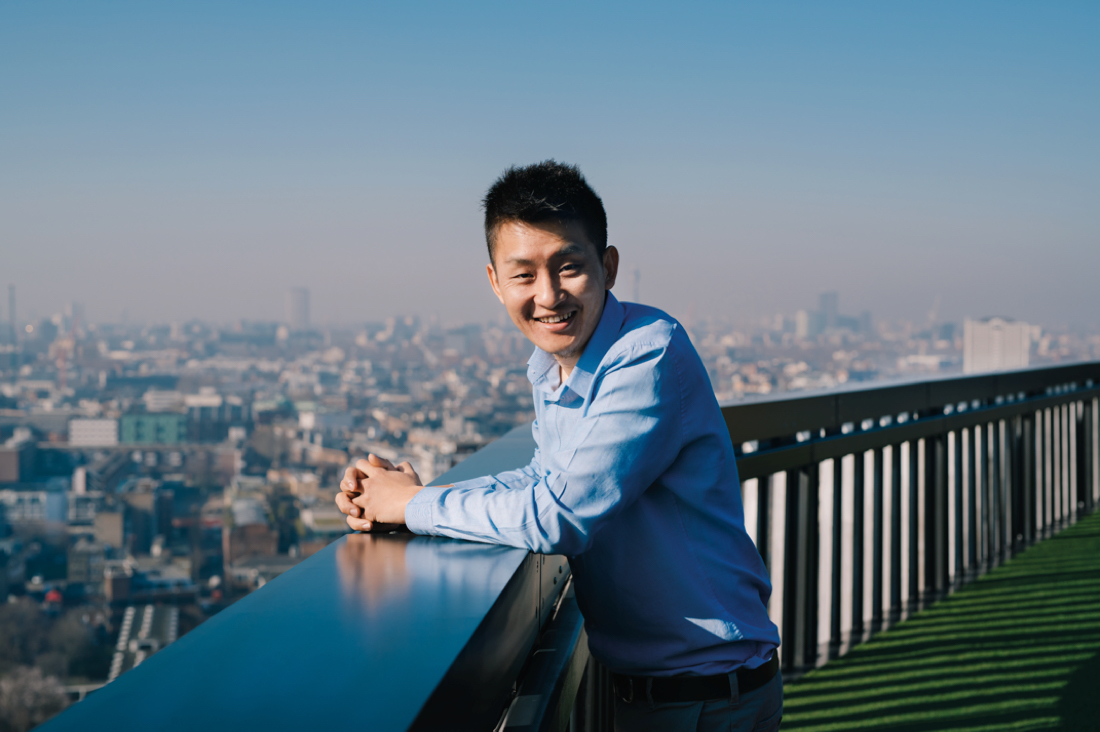 Milan Pun
Structural Design Engineer
AKT
Who are you?
I am a Structural Design Engineer and have three and half years' experience. I went into this job because I love maths and physics and I really enjoy how they come together in this role to create something long lasting. I have worked at AKT for over a year now and it's great to be involved with another project.
What are you responsible for at HYLO?
At HYLO I am responsible for the floor design, working across both the new steel extension and the existing concrete structure from the original building that was known as Finsbury Tower.
What is your favourite part of HYLO?
The extension is my favourite part of HYLO. Now standing to 29 storeys, it's so visually impressive and has amazing views of the city and beyond.
What have you enjoyed most at the project?
For me, the most enjoyable element has been strengthening the existing RC concrete columns. It was a new technique for me, so was really interesting to be involved in.
Michael Hynd
Associate
AKT
Who are you?
I am an Associate at AKT. I've worked there since 2011 and have been a structural engineer since 2010.
What is your favourite thing about HYLO?
My favourite thing about HYLO is the idea that we are taking something old and restoring it into something new. The former 60s block known as Finsbury Tower will transform into HYLO, an architecturally elegant development.
What has been your greatest challenge on HYLO?
The greatest challenge has also been what I have enjoyed most about this project. As we are redeveloping a previous building, there have been some exciting challenges to getting the existing foundations to support the new structure.
Tell us about how you've made HYLO sustainable?
There was a lot of embodied carbon within the old concrete structure. We have saved that, which stops it being released into the atmosphere which is far better for the environment. The environment has been considered in the materials we've chosen to use, but we have also limited our impact by making the most of the existing piles and foundations from the old Finsbury Tower building.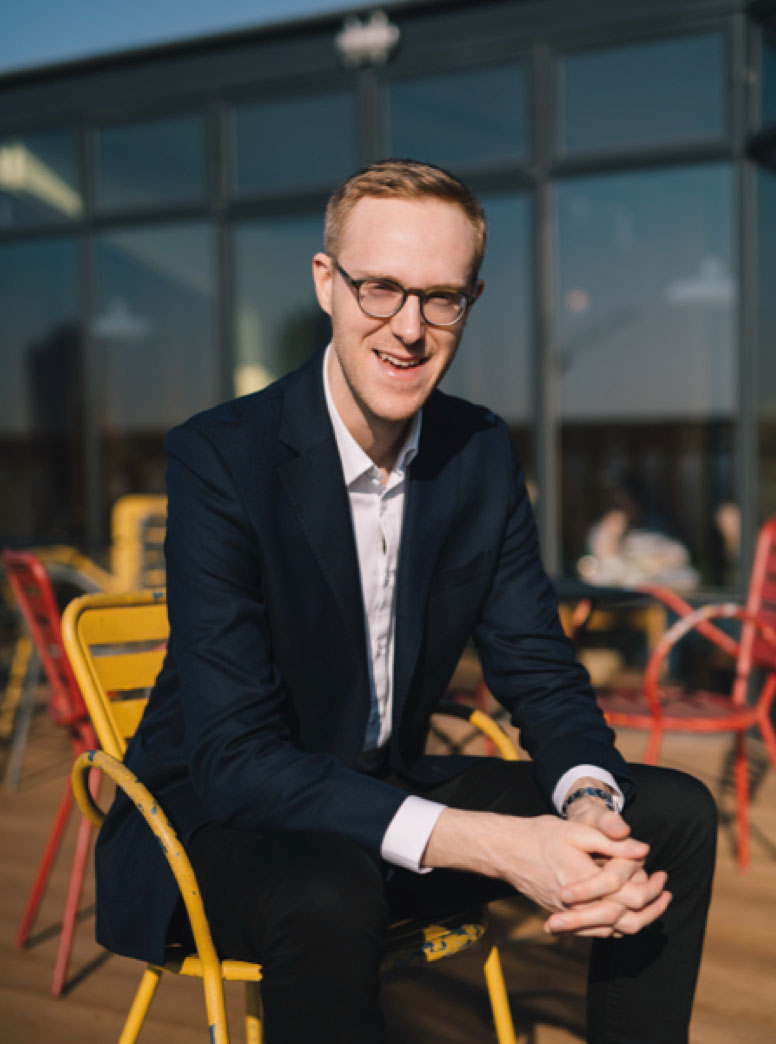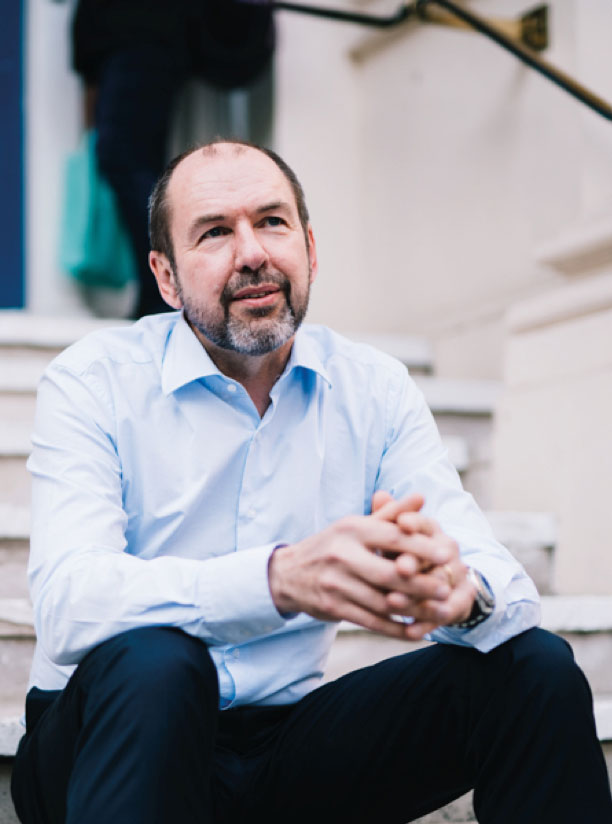 Steve Riddell
Managing Director
CIT
Who are you?
I am CIT's managing director of developments; I've been with CIT for 8 years.
What is your favourite thing about working on HYLO?
The best thing about HYLO is being able to bring such a great scheme to this location. It'll bring office and retail space to this area, redefining Old Street and creating a real destination for both work and place.
What is HYLO's best feature in your opinion?
I am in particular awe of the top two floors of HYLO. It's a fantastic duplex space with incredible views across London, it'll offer a very cool space to a lucky occupier! Throughout HYLO there are various floor plates, which means that it can cater to both creative and corporate talent. Flexible workspace is right for some companies but not others, at HYLO, that won't matter as we have a floor plate to suit everyone.
What has been the greatest challenge on the HYLO project?
With any project, securing your funding and planning can be the greatest challenge. We have successfully acquired both of these elements for HYLO and look forward to seeing it completed in 2021.
Maria Montero Rivera
Architect
HCL Architects
Who are you?
I am an architect at HCLA where I've been for a year and a half. Before that I was at AFK.
What is the most important factor at work in your opinion?
Wellness at work is very important. People spend most of the day at work, so they need to feel comfortable and happy. It is our job to make people feel inspired by the environment they work in and we can do that through great design. We believe that wellness needs to be built into the design at the start of the process in order for it to be authentic.
What have you enjoyed most about HYLO?
HYLO has been an amazing learning curve in construction. The project is fast paced, and I've learnt heaps! The level of involvement with this project has been great for both my personal and professional development.
What is your favourite design feature of HYLO?
My favourite feature has to be the brick façade of HYLO, it was designed to communicate with the neighbourhood, so that a tower build fits neatly in the local environment. I also love the design features of the stairs, they feature "soft spots" throughout and give a lot of flex to the building.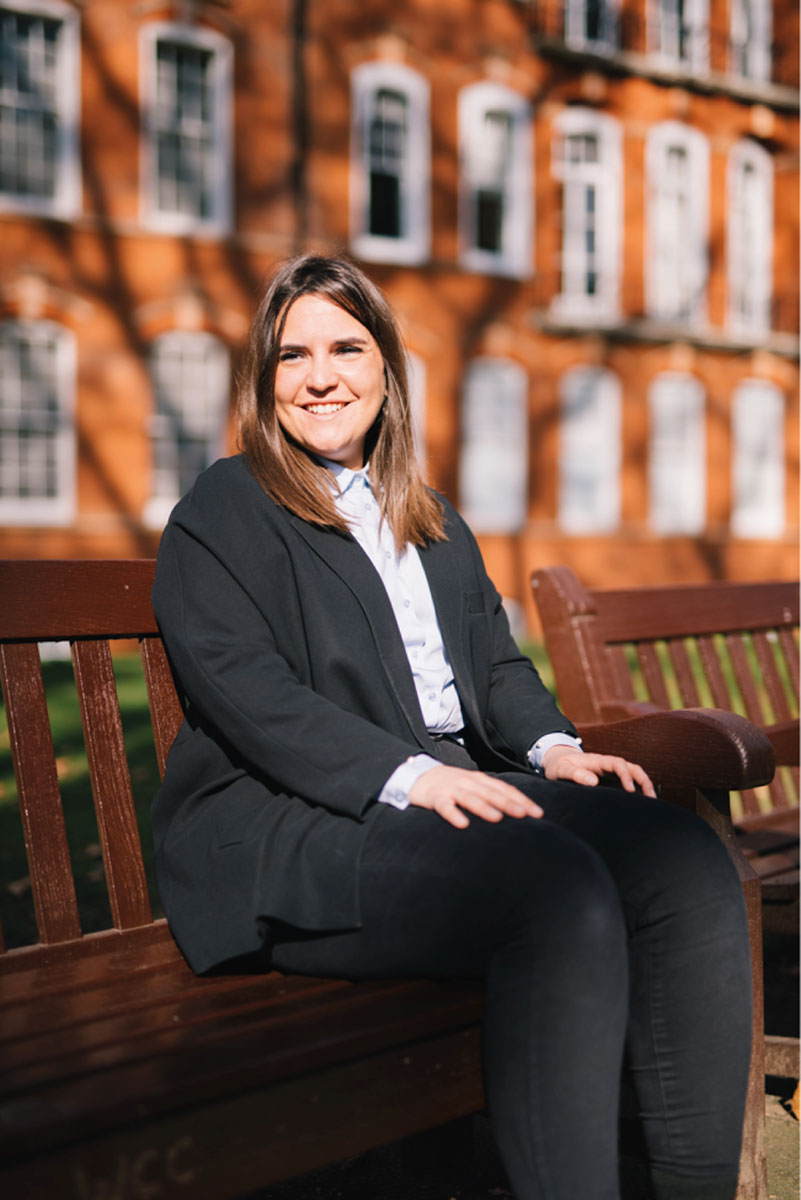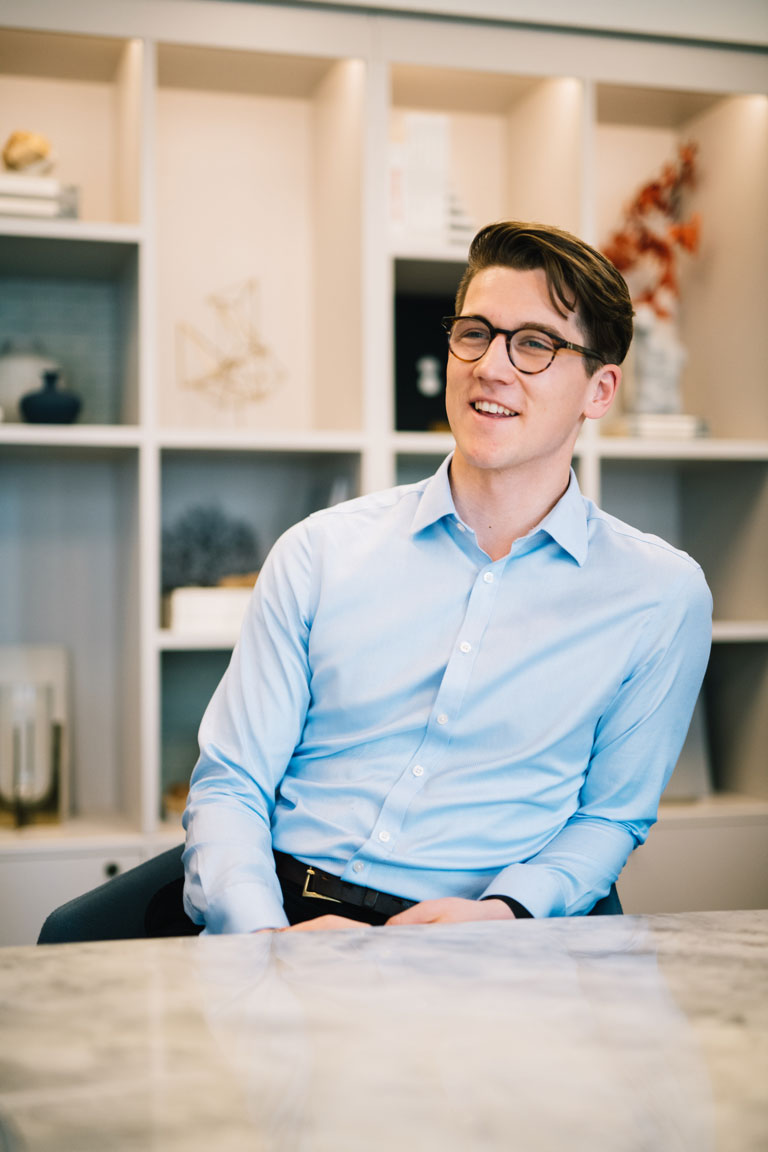 Ben Nurser
Project Manager
MACE
Who are you?
I am a project manager at MACE, the construction facilitator for HYLO. I've been here for about 8 months.
What is your role on the HYLO project?
For the HYLO project, my job is to facilitate relationships between MACE and CIT. I use my degree in civil engineering to help ensure that everyone across the build project understands why different elements of the building work and how we get them to do what they do!
What are you enjoying most about HYLO?
The best thing about this project is the speed. I'd wanted a challenge when I started on HYLO and I am getting it, which is great.
Selvei Al-Assadi
Senior Associate
Stiff + Trevillion
Who are you?
I am a Senior Associate at Stiff + Trevillion, where I have been for the past 14 years. I am responsible for the interior design for the whole HYLO scheme.
How have you approached the interior design at HYLO?
We started with the exterior design, looking at it like an envelope. The interior "language" of the building needed to complement the interiors and the clientele who would eventually be taking up their place of work in the building.
What inspired the ideas for HYLO?
We were lucky to have a very strong brief from CIT, but we also loved the idea of using the HYLO brand language of the building for inspiration. As the structural base of HYLO was pre-existing, we wanted to embrace its original history and heritage as we built up. The aim of the extension was to compliment what was already there as best we could.
What have you enjoyed the most about HYLO?
We have really enjoyed getting to know the client and being involved in design from the start. It's been a wonderful project to get stuck into and has been a really collaborative experience with everyone on the same page and working towards the same vision and HYLO brand values.